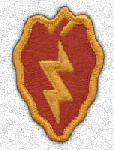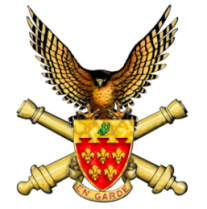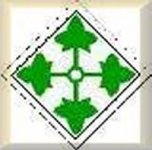 Falcon Logo used Courtesy of Jim Bowers, 77th FA Assn.
---
Source this version:Tropic Lightning News Vol3, 22 January, 1968.
(See below...) Below is the "Tropic Lightning News" version of the Battle Map. TLN was the Division Version of the Stars & Stripes. The map is pretty far off, but it is a piece of history. The whole time I was there, I saw ONE copy of the paper. This is the one I saw. The second photo, also from TLN is a portion of the weapons captured. A small portion. The paper was right about one thing, those launchers look damn near new, huh? V.C.? Most of the ones I saw were NVA, all the way! Or at least they had the goofy looking english helmets, and the kakhis and NVA Web Gear. Maybe the NVA had a surplus that year and told them to sell their black jammies and straw hats for rice money?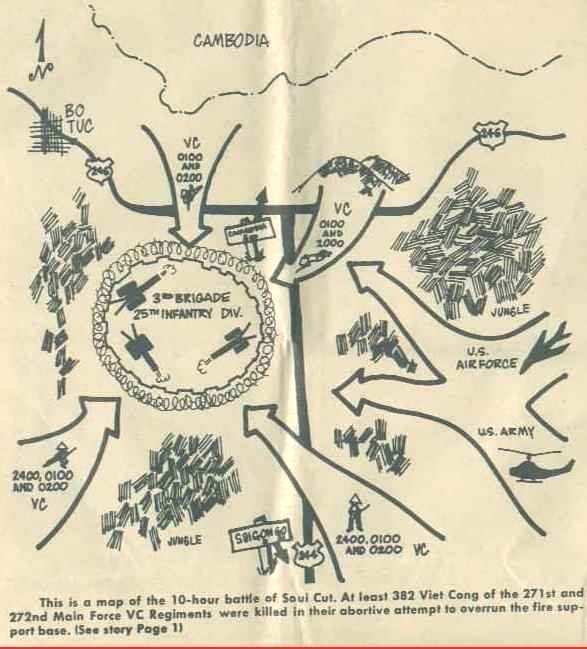 ---
[Page2]
[Page3]
[Page4]
[Page5]
[Page6]
[Page7]
[Page8]
[Page9]
[Page10]
[BACK TO HISTORY]
---