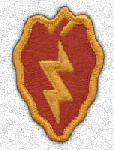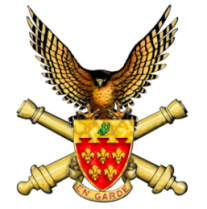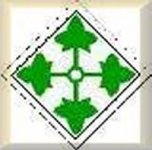 Falcon Logo used Courtesy of Jim Bowers, 77th FA Assn.
---
Source this version:Pictures/Personal accounts..Section 1/C/2/77FA Dusty Lowe.

Here are more pics...the morning after. They are courtesy of "Dusty" Lowe. Thanks Dusty!

---
More damage assessment.....4/9 Infantry "Manchus" Inbound. They came in the morning after, and relieved 3/22 Inf. temporarily. 4/23 "Tomahawks" came in and relieved 2/22 Infantry temporarily.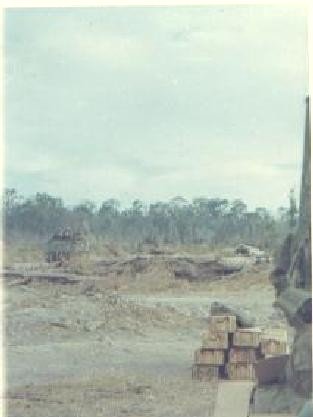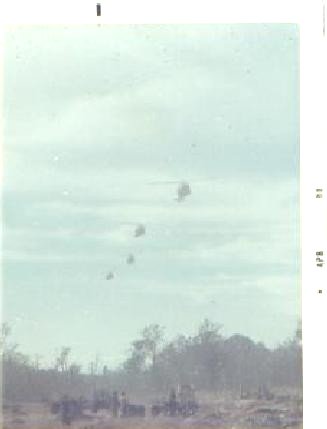 This is the crew bunker the mornin after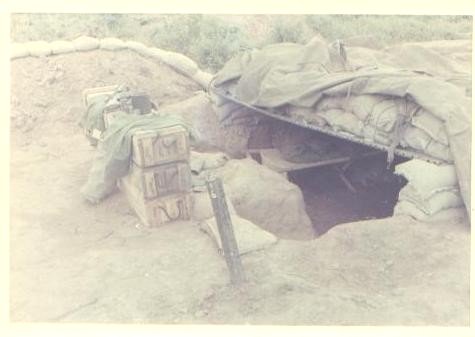 ---
[Page2]
[Page3]
[Page4]
[Page5]
[Page6]
[Page7]
[Page8]
[Page9]
[Page10]
[BACK TO HISTORY]
---