---
The Little book of War
Is a Still Forming Veterans Service Project Aimed at the Disabled Combat Veterans of our Allied Nation, The United Kingdom. Since the tightening of the purse strings necessitated by the current Financial Crisis there, they have been moved from the health care plan they were on as Wounded Military Veterans into a Civilian program. They are having grave problems getting proper timely care. Tony McNally, a Falklands veteran, is fighting to improve the situation. Remy Benoit, a Veteran Supporter, author and publisher, and her Friend Eric Newhouse Pulitzer Prize winning Investigative Journalist are cooperating to use Remy's Publishing Firm "Front Porch History" as the vehicle for that fight. It is for now, planned as a book of poems, and maybe quotes, possibly some stories from veteran writers. It is a FREE Pro-Bono Service Project, and ALL Proceeds go to the Veterans. More info as available.
THIS COULD BE YOUR CHANCE TO GET YOUR WORK PUBLISHED FREE AND HELP OUT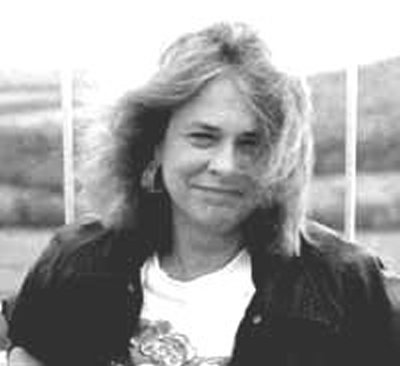 This is Remy.
Here is how to contact her if you want to contribute a poem
Here are but a FEW of her Credits
--
FOR THE SHORT TERM - THE NIQUAHANAM SITE IS DOWN. MAINTENANCE OR SOMETHING. USE WELCOME HOME SOLDIER SITE - GOODER YET, JUST USE THE E-MAIL LINK.

WELCOME HOME SOLDIER
-- Gentle Editing

A contribution to New Orleans Stories
Louisana Stuff
-- Both Sides of the Wall: Reflections of the West Point Class of 1968

---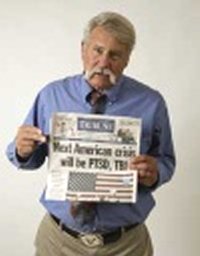 This is Eric
Here are some of Eric's Credits
Faces of Combat PTSD
Pulitzer Prize winner, Alcohol cradle to Grave

---
Below are pictures of Eric's Middle East trip for his Book
The "Something" The troopers in the animation are putting in the bag? The REMAINS of a fellow trooper. IED KIA, I think.
The pic with the red cloth in it - U.S. Medics working on an Iraqi, I believe.
The rest - Kind of speak for themselves.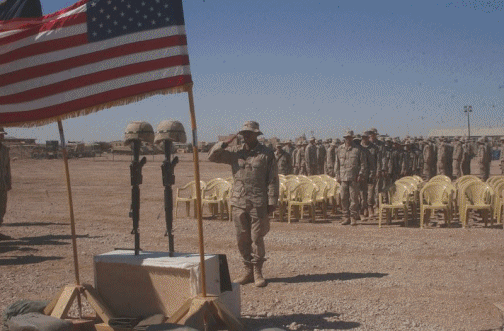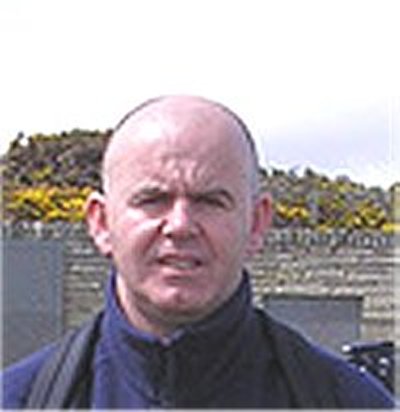 This is Anthony McNally. A combat Veteran of the Falkland Islands Campaign
Also an Author. He has a Website Dedicated to helping veterans.



Tony McNally was born in Barrow-in-Furness, England, and has spent most of his life living on the fringe of the beautiful Lake District. As a young lad growing up he always dreamed of being a soldier, joining the army cadets as soon as he was old enough. This led on the joining the Royal Artillery at the age of 16, when the playing stopped and the real soldiering began. In 1982, still only 19, he is sent of the war with `Maggie's Army` to the Falkland Islands to man the Rapier missile units defending the troops and the landings. After early initial success, and euphoria of shooting down two enemy aircraft, he was to witness the carnage of the destruction of the troop ship `Sir Galahad. `His Rapier missile unit 32 alpha on the hillside overlooking the sound, was useless disabled with a minor electrical fault, he sat there `as though at the cinema` watching the tragedy unfold in front of him, helpless to do anything. This sight was to come back to haunt him again and again images of the fifty dead and the badly burned soldiers bodies. After the eventual victory he was to witness the clearing up, the bodies, the desecration, the utter inhumanity of war. He returned home to a hero's welcome, but he did not feel like a hero. After `After less than three years he enlisted again and this time was sent to Northern Ireland. there he was to see another kind of horror and war the hatred of man for his fellow man. In the Falklands the Argentine enemy were like him soldiers doing a job for their country. But in Northern Ireland, there were fellow British people trying to kill him! Every smile could hide a bomb. Even children were unwittingly involved in traps laid for unwary soldiers. If it wasn't bullets and bombs it was fridges and unmentionables dropped from the balconies of flats. The dehumanizing experiences there were to affect him deeply. After five years he left the army for good and returned home, again to a `dead - end` job as a security guard. But now the `traumas` , nightmares and hallucinations, started to seriously affect his life. He sought help and was eventually diagnosed by a civilian doctor as suffering from Post Traumatic Stress Disorder (PTSD), a condition the British army refused to accept existed. Tony Campaigns for better treatment of British veterans especially those suffering with (PTSD), over 300 of his fellow Falkland Veterans have committed suicide since 1982. He has found that writing poetry has helped him exorcise some of his demons and recommends others suffering try poetry.

Here's his mail address for info

Tony's Web Site honoring Veterans
---
---
|BACK TO 2/77 HOME|
||
---
---