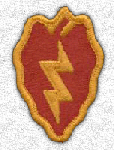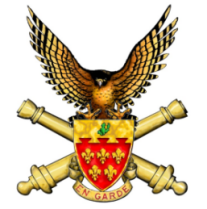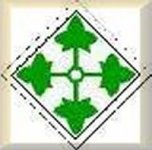 Falcon Logo used Courtesy of Jim Bowers, 77th FA Assn.
Welcome to THE NEW FOCUS Artillery VN Guestbook & Archives
Tripod has informed me that they are cancelling our OLD Guestbook as of April. So, FOR A CHANGE, I WAS ABLE TO BE PROACTIVE And I get'd us another guestbook. Let us know you dropped in for a visit. Let us know what you think and who you are hoping to find as far as buddy searches goes, or whatever!!!!!
For Now, the way to do that is to click the Our Guestbook link below.
---
Our Guestbook
---
Or E-mail Me!
---
I pulled the 48 pages of Archives that we had, and put them on the server.

These are set up in 6 rows of 8. Just go to the table below, and click the page number you wish to view.To go in order, click the back arrow in your browser, and then select the next page number. and so on. The lower numbered pages are the newest entries.