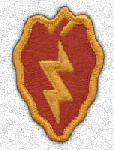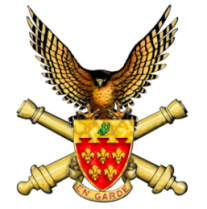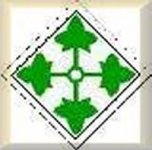 Falcon Logo used Courtesy of Jim Bowers, 77th FA Assn.
---

---
[Page5]
[Page 6]
[Page7]
[Page9]
[BACK TO HISTORY]
---
Source:Dusty Lowe.

Below are some of the personal souveniers Dusty and his crew got from the "gentlemen" who were the enemy the night before. I didn't look at any as close as he did, but he tells me they had American Zippo Lighters, and American High School Class rings on them, among other things.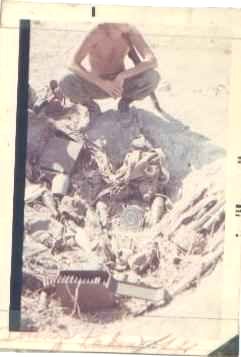 And this next entry, Is what we recently received from MG (Ret.) Kenneth Simpson. At the time of the battle, he was the XO of Charlie Battery. CPT. Dean Dowling was BC. Ken spent most of the battle across the road, with focus 69, - Charlie Battery Section 1. That was one of the secions that took most of the heat behind C/3/22. He sent this brief account, and MAY send a more complete version later. He is also to be thanked for the set of pictures under his story. Thanks Much!
---
I was the Charlie Battery XO that night. CPT Dean Dowling was the BC. I spent most of the fight with gun section #1 across the road that cut through the fire base. The section chief was CPL Cole (can't remember his first name), but he acquitted himself extremely well. I put him in for the Silver Star, which he received. That person you identify as "Dusty" looks a lot like CPL Cole. I've attached a photo of the crew taken the next morning. Unfortunately we lost one soldier on the gun that night -- SP4 Thomas Corbin. He was a fearless guy who had survived the Battle of Soui Tre less than a year before. He wasn't even a member of the howitzer crew. He was in the ammo section, but volunteered to help the gun section rather than hunker down in some bunker. He had less than 2 weeks remaining on his tour. I'll never forget his bravery. He said to me a short time before he was hit: "Sir, this is just like Soui Tre." But he didn't waver. The reason he was killed was that he was fighting with his buddies and exposed to incoming fire. He is one of the reasons we won that fight. He, too, was awarded the Silver Star, albeit posthumously.
---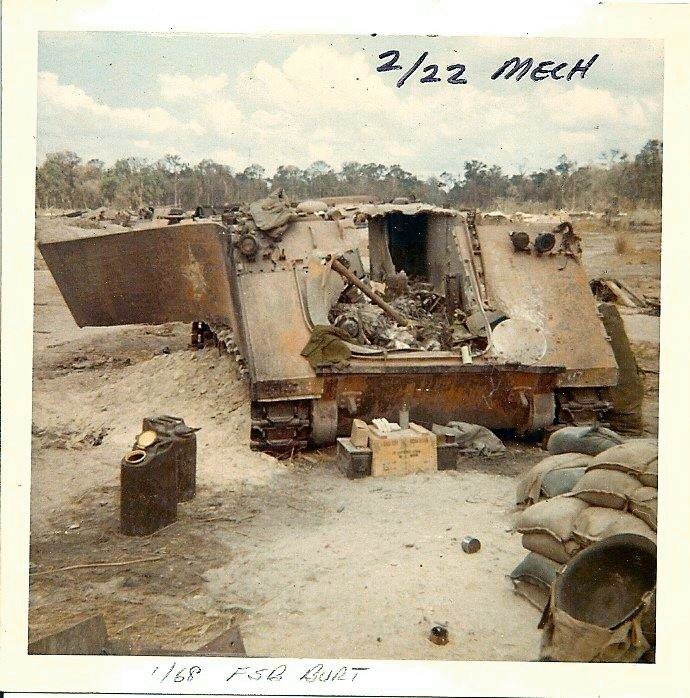 Above is one of C-"Triple Deuce" Infantry's Tracks the morning after.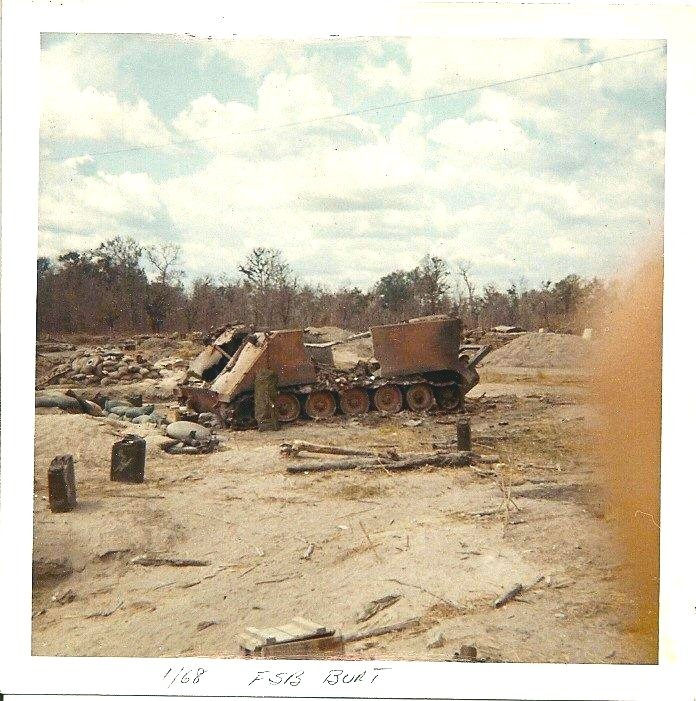 Above is the other C/2/22 Infantry Track.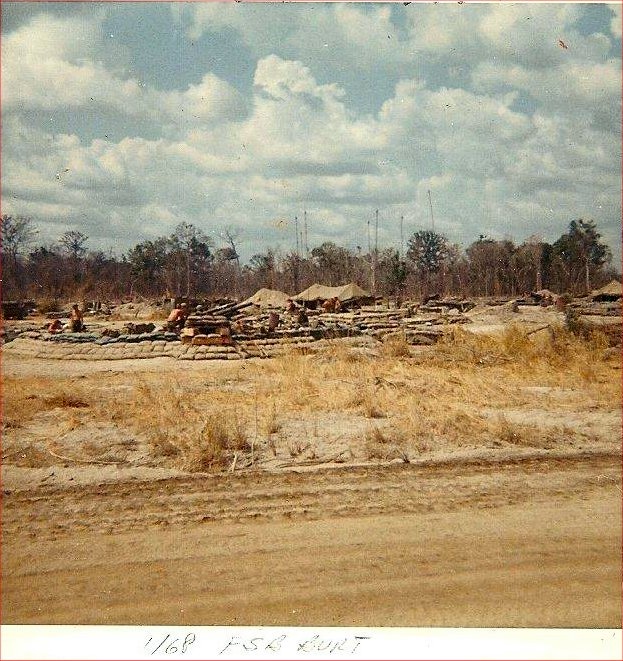 Above is the Charlie Battery Position after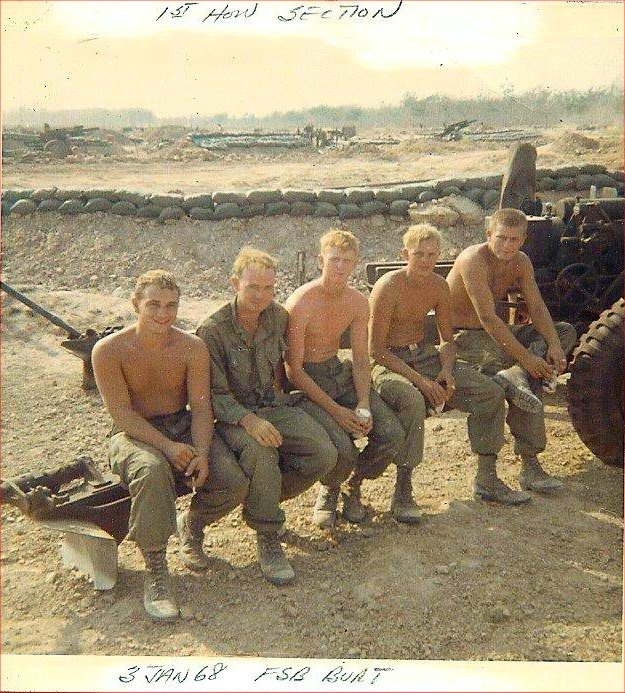 Above Focus 69 Gun Crew after BURT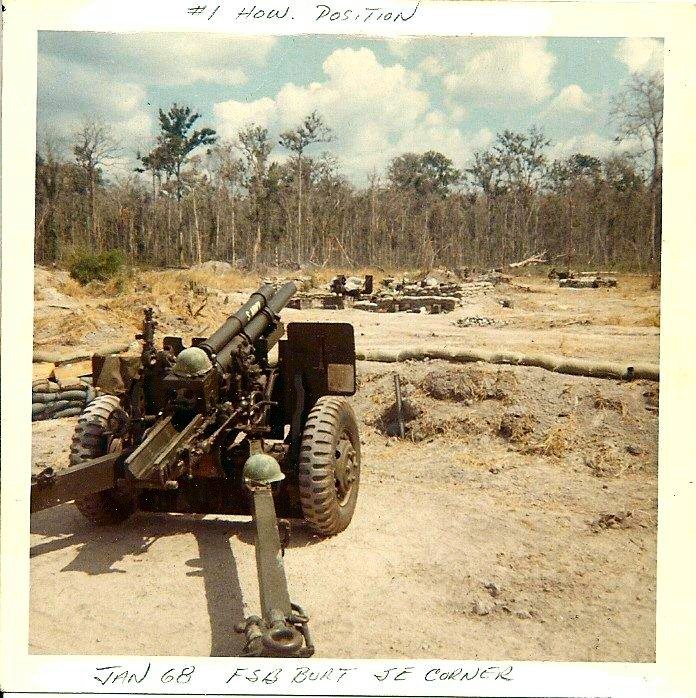 Above is the Focus 69 Gunpit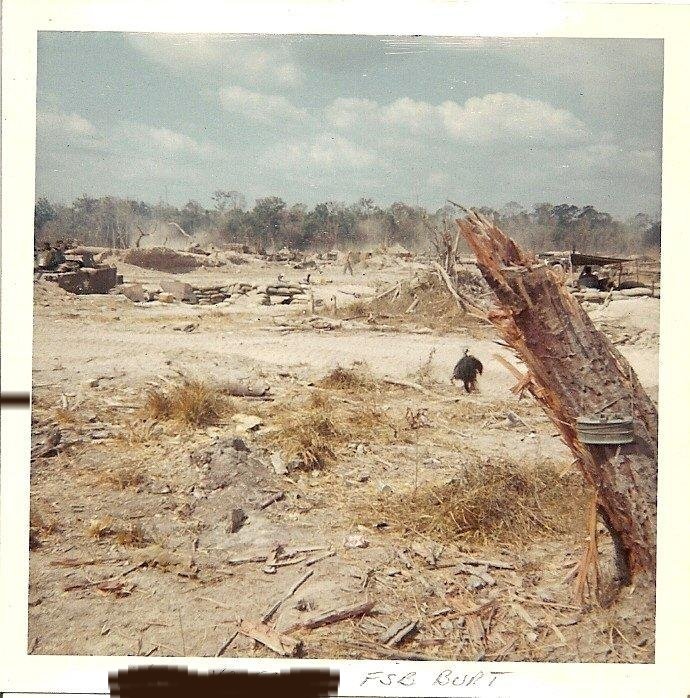 Above - Well, you WERE warned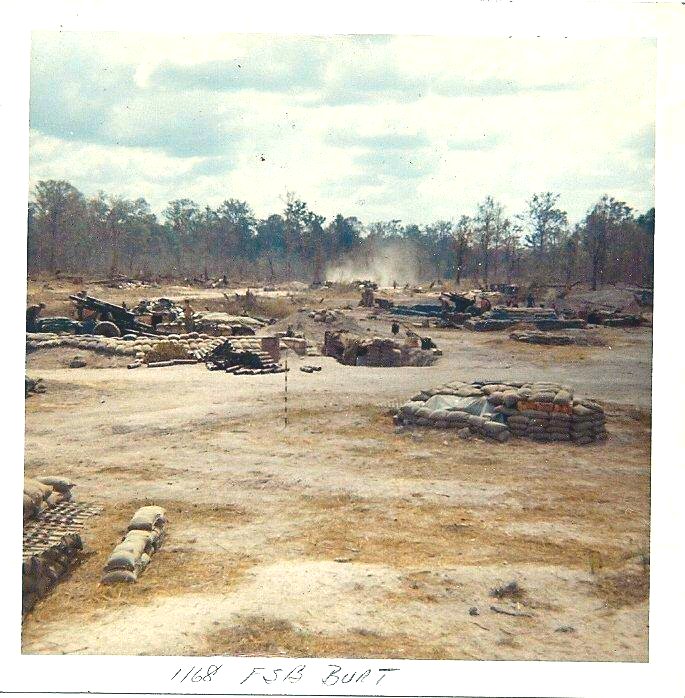 Above - Ken Simpson's (Focus Charlie 5) pic of BURT the morning After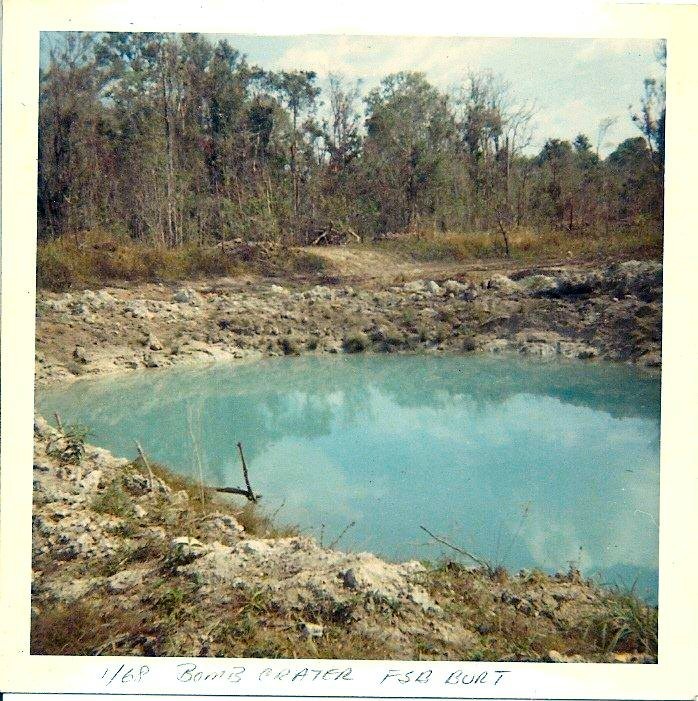 Above - Not sure if it is BEFORE or after, but it is a B-52 Crater near the FSB
---
[Page2]
[Page3]
[Page4]
[Page5]
[Page6]
[Page7]
[Page8]
[Page9]
[Page10]
[BACK TO HISTORY]
---